The Amazing Japanese Wakizashi Sword
The Amazing Japanese Wakizashi Sword
An Awesome Edition To Any Collection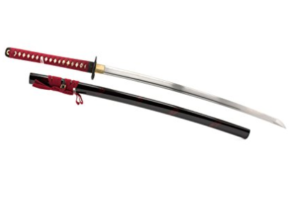 The Japanese have been making swords since the dawn of their existence. The Japanese Wakizashi is one of their most famous swords used by the Samurai. The Samurai were an elite fighting force that still exists to this day. However, they are much less relevant and dangerous that they once were thanks to the invention of firearms. Swords are still very prevalent even in the present. The Wakizashi is a sword that has been around for a long time.
 How the Japanese Wakizashi Blade is Designed
The best thing about the Wakizashi is how there are two separate types of metal used in the sword. There is a hardened center metal and a softer (but still very hard) metal on the outside.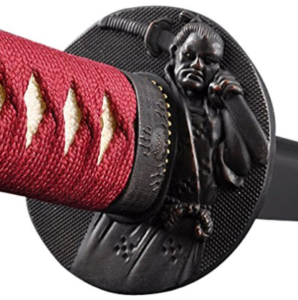 The softer metal is used on the outside to get a razor sharp edge, while the hardened metal on the inside is used to give the sword strength. The design of the Japanese Wakizashi sword is why it is so deadly. Due to the design, it is very deadly at short distance.
How Powerful The Wakizashi Can Be
It breaks through bones easily (assuming it is razor sharp) so if someone was to try and defend themselves with a broomstick or another softer device, then the sword would slice right through it.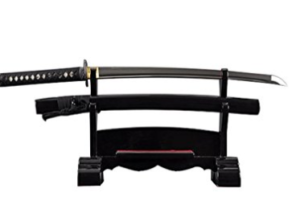 However, while this sword is primarily used as a weapon, it is also a piece of art. This sword would look great inside a living room on display.